VIETNAMESE BASIC CODES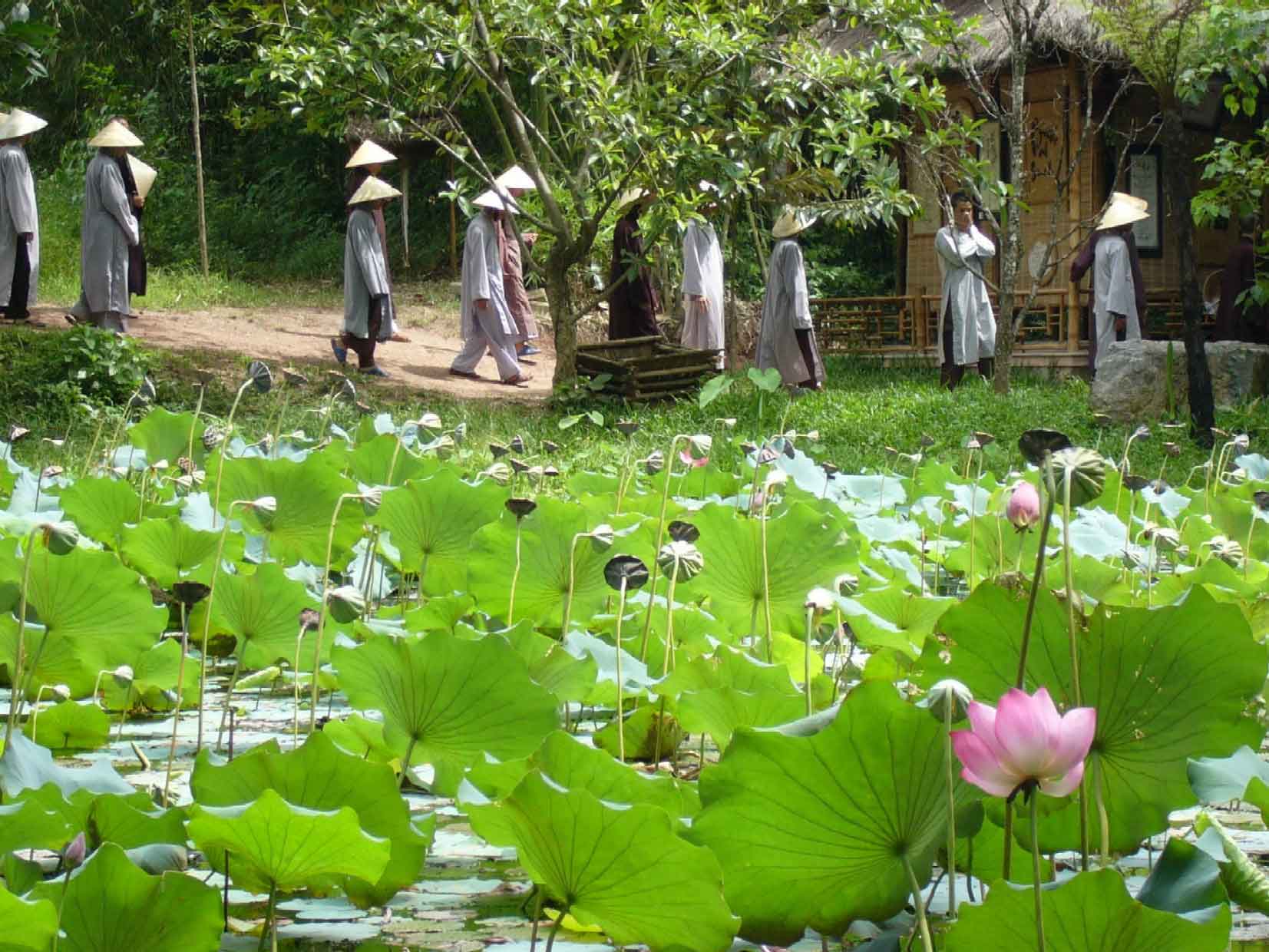 We introduce here some basic codes in the Vietnam legal system:
VIETNAM LEGAL RESEARCH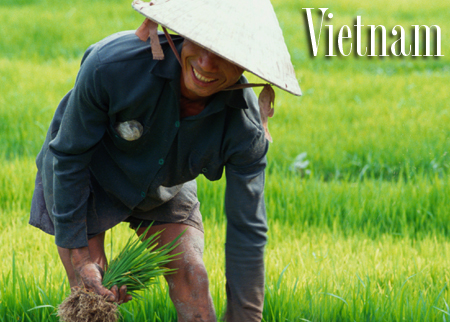 The Socialist Republic of Vietnam has a population of more than 82 million on an area of 331,114 square kilometres in Southeast Asia.
UN creates new structure for empowerment of women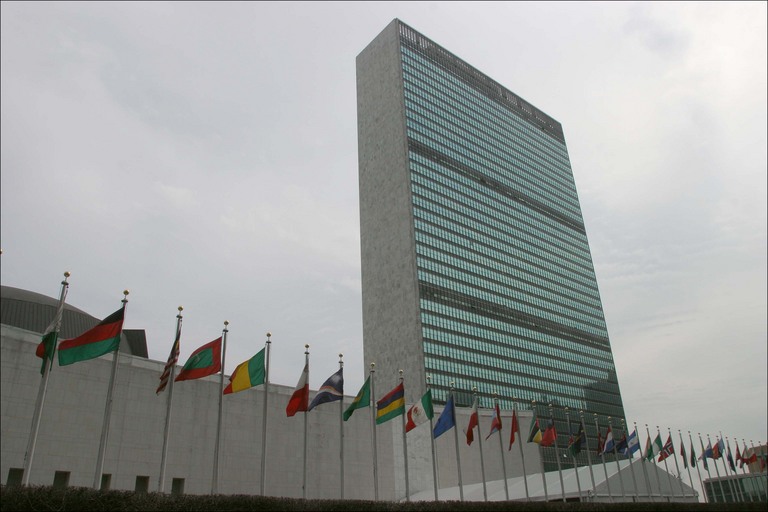 In an historic move, the United Nations General Assembly voted unanimously on Friday 2 July 2010 to create a new entity to accelerate progress in meeting the needs of women and girls worldwide.
Australia-Vietnam Cooperation on Human Rights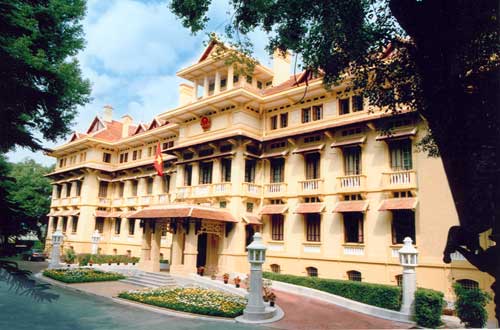 The Australian Ambassador, Mr Bill Tweddell, on 22 January 2007, welcomed the opening of the Seminar entitled "Vietnam and the International Human Rights Treaties".
NO. 10 - FREEDOM OF RELIGION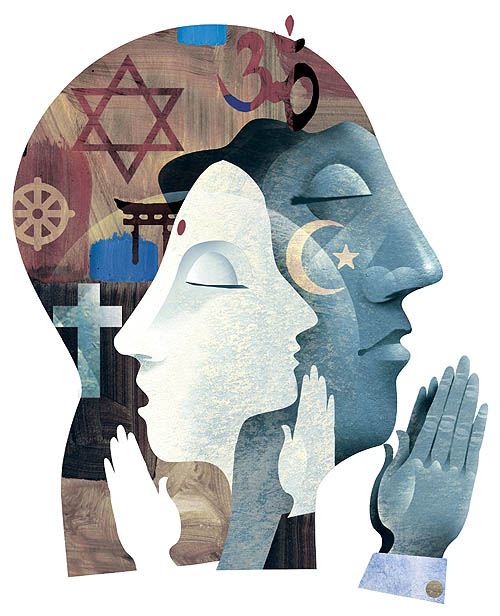 Freedom of religion is a principle that supports the freedom of an individual or community, in public or private, to manifest religion or belief in teaching, practice, worship, and observance; the...
NO. 11 - FREEDOM OF SPEECH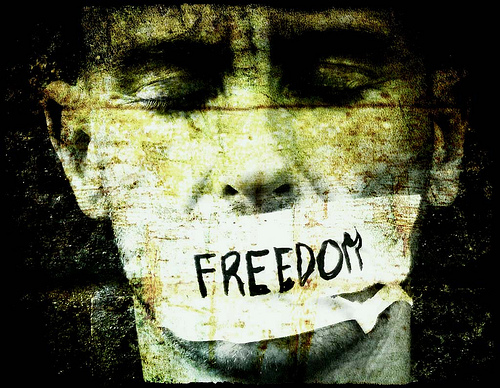 Freedom of speech is the freedom to speak without censorship or limitation, or both.
Phan Chu Trinh and early 20th century reform movements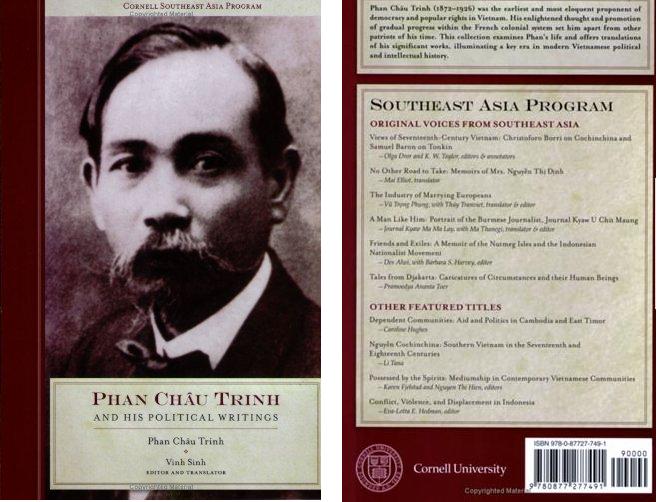 Phan Châu Trinh (1872–1926), born in Tay Loc, Quang Nam province, Vietnam, was a nationalist leader and reformer who worked for Vietnamese independence. He was the leading proponent of a...
TEXTBOOK ON HUMAN RIGHTS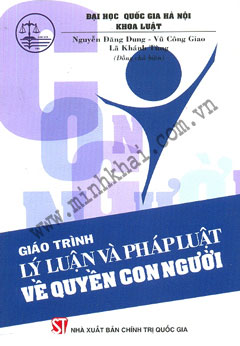 &quotTheory and Law on Human Rights&quot is a new textbook developed by a group of authors from Law Faculty at Hanoi National University (VNU)- 700 pages, National Politics Publisher, 2009.