UN creates new structure for empowerment of women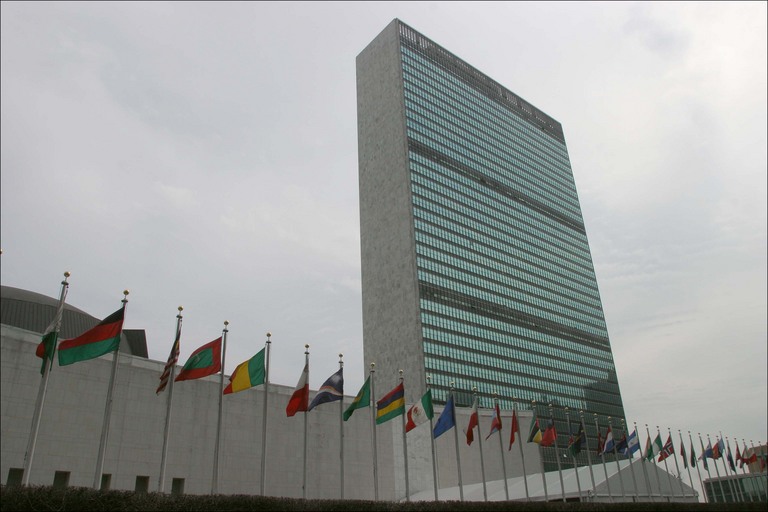 In an historic move, the United Nations General Assembly voted unanimously on Friday 2 July 2010 to create a new entity to accelerate progress in meeting the needs of women and girls worldwide.
The establishment of the UN Entity for Gender Equality and the Empowerment of Women – to be known as UN Women – is the result of years of negotiations between UN Member States, as well as concerted advocacy efforts by the global women's movement. It is part of the UN reform agenda, bringing together resources and mandates for greater impact.

"We welcome the announcement of the new UN Entity for Gender Equality and the Empowerment of Women," said UN Resident Coordinator in Viet Nam (a.i.) Ms. Nilgun Tas. "It is a great opportunity to consolidate and increase the coordination of gender work both globally and at the country level."

http://www.un.org.vn
Các tin khác: