UN expert in Vietnam on human rights assessment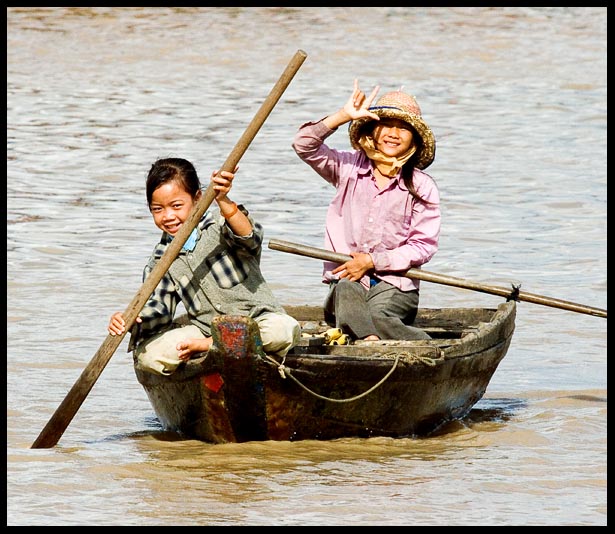 A United Nations independent expert on minority issues is currently visiting Vietnam to examine the human rights situation of the country's various ethnic groups.
"Vietnam is a country of great diversity with more than 50 distinct groups exhibiting unique ethnic, religious, linguistic and cultural characteristics and identities," McDougall said in a released statement by the UN.
"As in many countries with such diversity, challenges exist to ensure that members of minority groups can fully realize all their human rights and live in conditions of equality."

McDougall will visit Hanoi, provinces in the Northern Highlands, the Central Highlands and the Mekong Delta. She's expected to meet with a wide range of members, including government officials, NGOs, and those working in the field of minority issues.

She will present a report containing her findings and recommendations to the United Nations Human Rights Council.


Reported by Huong Le  - thanhniennews.com



Các tin khác: